Two posts because I didn't read the god damn rules.

And it was mine too. I fuckin' had it, but because of how retarded I am, I didn't read that forum games posts didn't count.

Fuck me.
_________________
Was my post helpful or supportive? Be sure to "+" my rep then.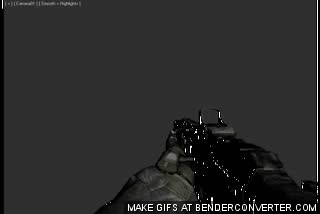 Xbox Live Ambassador
http://jd896.deviantart.com/