I've said it time and time again and I hold true to this suggestion.

Member of the Month - Recognizing a member each month for their activity and things like that.

Administrators can't participate though because I think they're already recognized enough.
_________________
Was my post helpful or supportive? Be sure to "+" my rep then.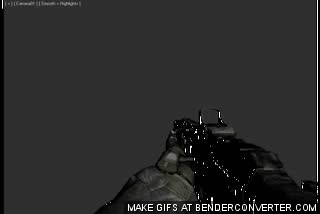 Xbox Live Ambassador
http://jd896.deviantart.com/