Well I have a DeviantART account in which I occasionally post different content, ranging from fan fiction to video game screenshots (I try to make them creative). If anyone's interested in checking it out, the link's in my signature.
But you're probably all too lazy to look there, so I'll post it here:
http://jd896.deviantart.com
Do tell me of what you think of my work.
_________________
Was my post helpful or supportive? Be sure to "+" my rep then.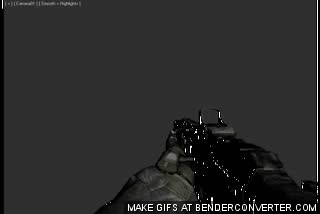 Xbox Live Ambassador
http://jd896.deviantart.com/