Oh, so many complaints about Modern Warfare 3. Here's some videos to show you what some are.

Super Lag!



Hit Detection isn't broken



Spawning woes



Helicopter destroyed... Not!



What just happened?!



Get out of the way!!!


_________________
Was my post helpful or supportive? Be sure to "+" my rep then.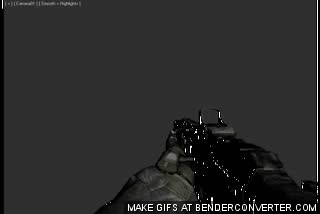 Xbox Live Ambassador
http://jd896.deviantart.com/